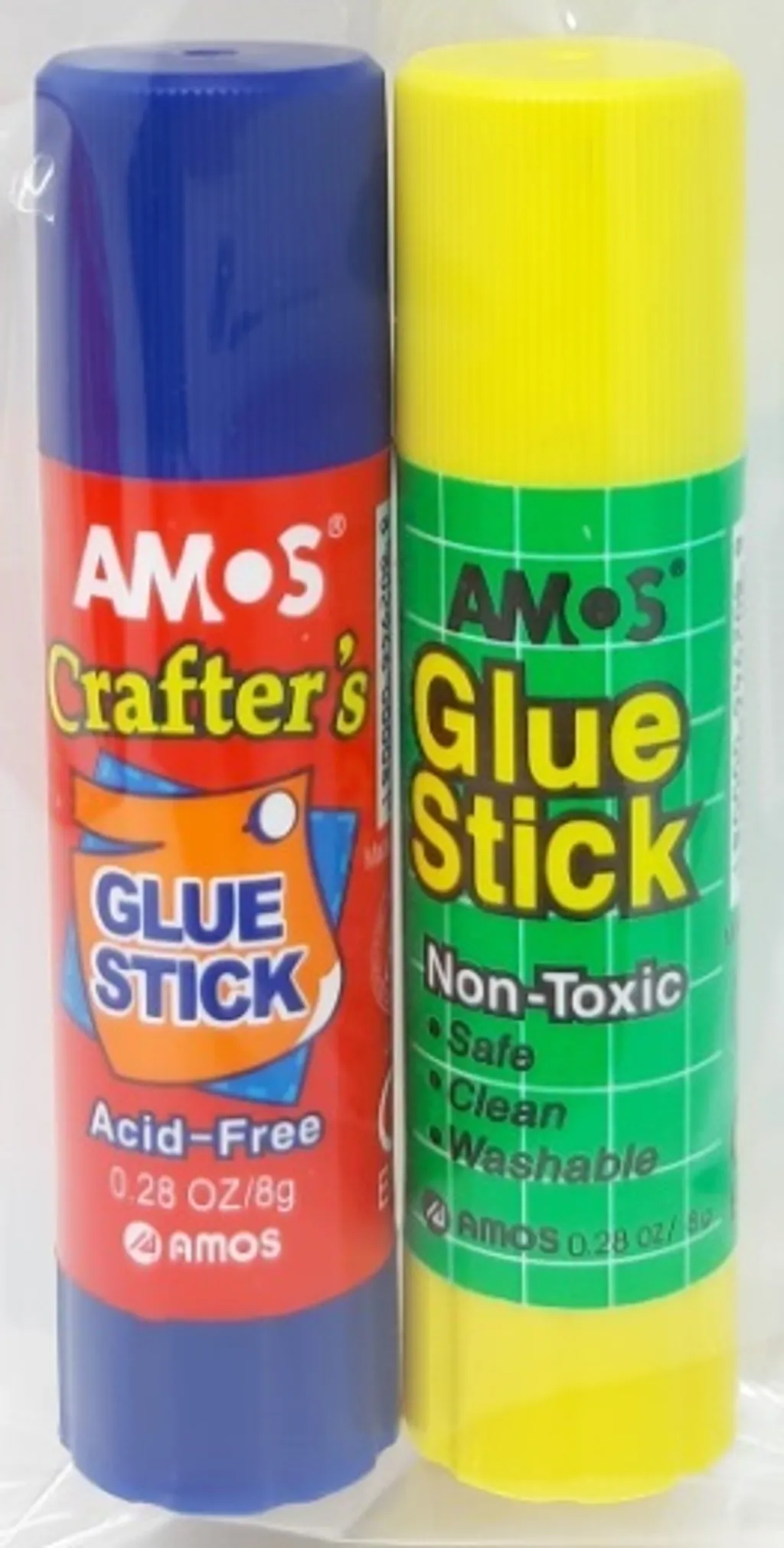 AMOS GLUE STICK + CRAFT STICK 2S 8GM ZAGSDB082
Product Code : ZAGSDB082
Product Name : Amos Glue Stick + Craft Stick 2S 8 gm

Brand : Amos
Description :
- Craft stick has same feature with white glue stick which is transparent or disappeared.
- But one things special is that it starts blue color so it is easy to see where you apply glue,
then it dries clear within some seconds.
- Acid free and solvent-free.