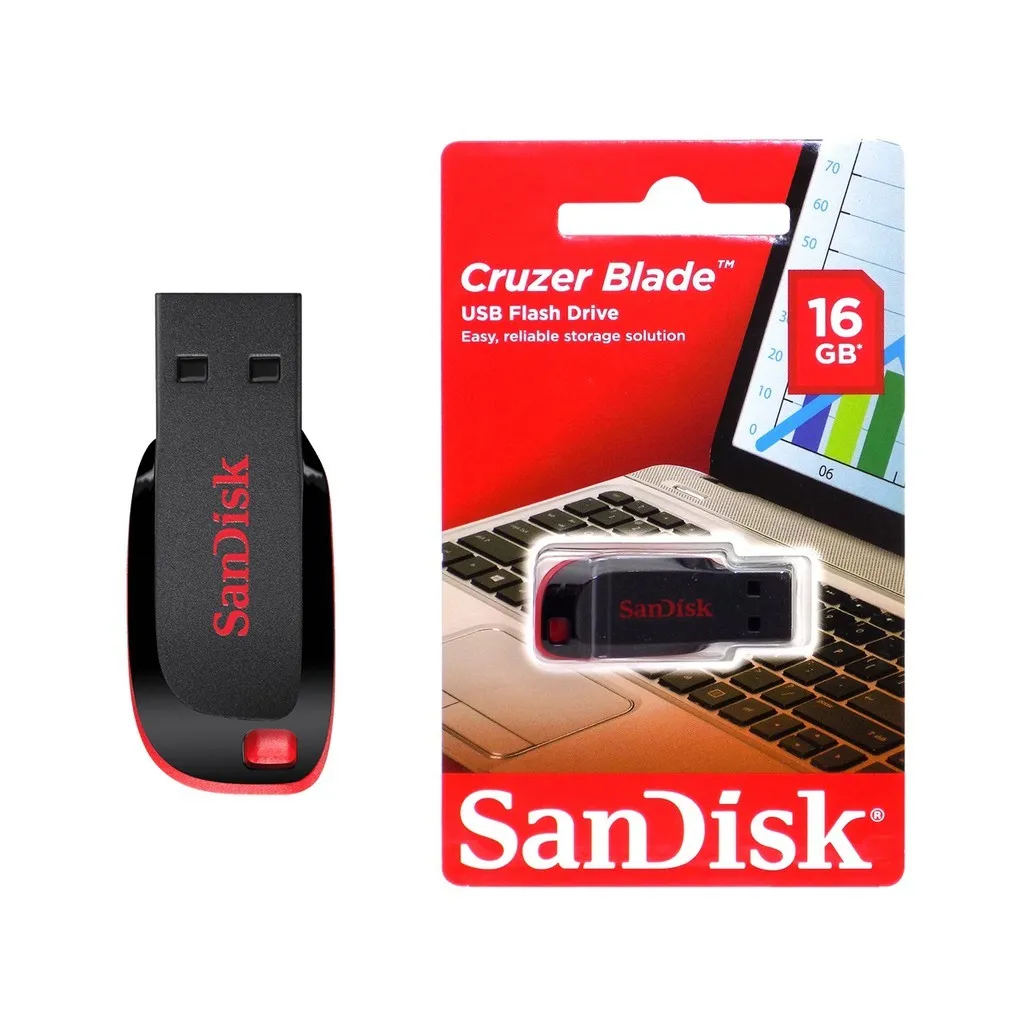 CRUZER BLADE PENDRIVE 16GB USB 2.0 3DDCZ50016GB35E
Product Code : 3DDCZ50016GB35E
Product Name : Cruzer Blade Pendrive 16 GB USB 2.0
Brand : Cruzer Blade
Description :
- Take your favorite files with you on the ultra-compact and portable Cruzer Blade USB flash drive.
- It is the small, swift way to save and transfer your digital content from computer to computer, or take it on-the-go.
- Simply pop your pictures, music and other fun files onto the sleek Cruzer Blade and start sharing with your family and friends.
- You can also protect files on your USB flash drive from unauthorized access with the included San Disk Secure Access.
- Memory of 12 GB.