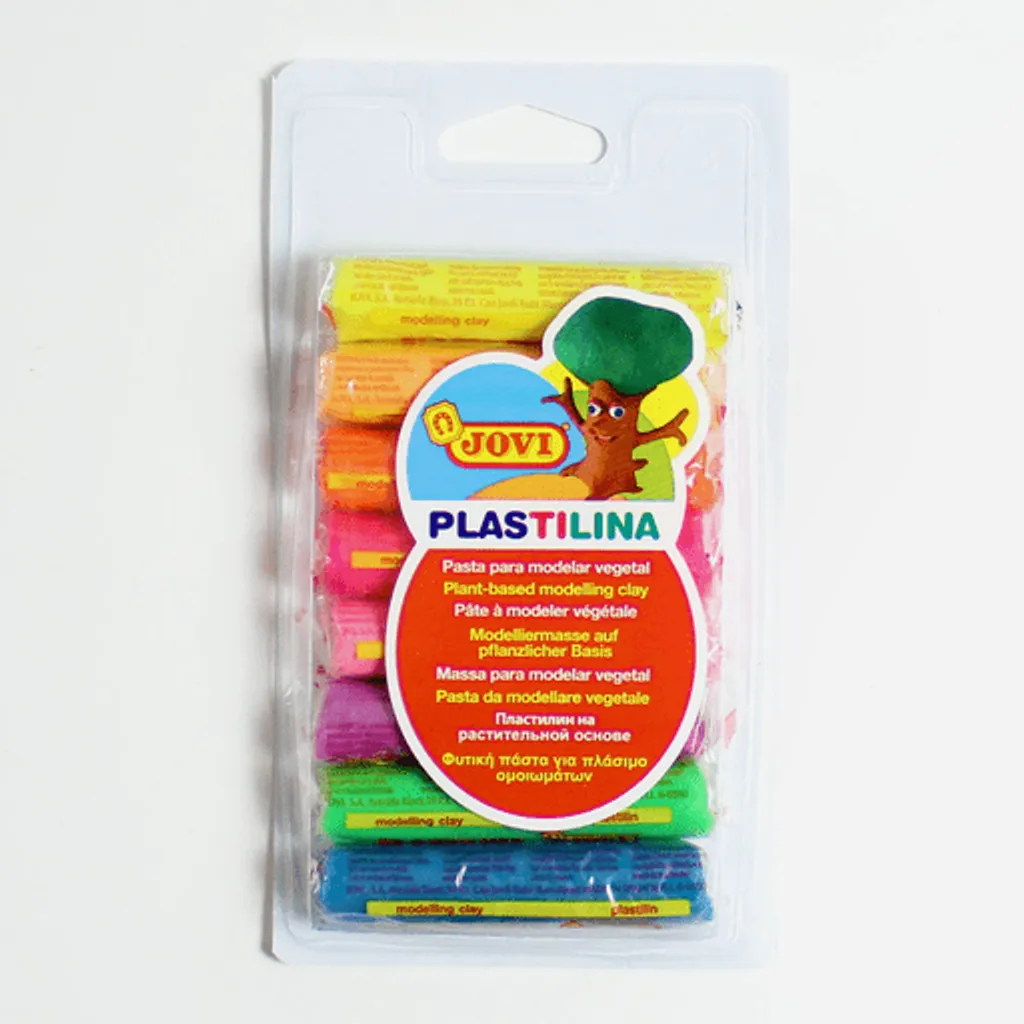 JOVI MODELLING CLAY BLISTER 8 STICKS 14GM FLUORESCENT JV28F
Product Code : JV28F
Product Name : Jovi Modelling Clay Blister 8 Sticks 14gm Fluorescent

Brand : Jovi

Description :
- It is easy to remove from a mold without disintegrating or losing its shape.
- It can be easily smoothed out with the fingers and it does not leave marks.
- It can be worked at low temperatures.Very pliable and has a great consistency; the clay does not lose its shape.
- Easy to model and use.
- Colours can be mixed together.
- A wide range of colours.
- Does not dry out.