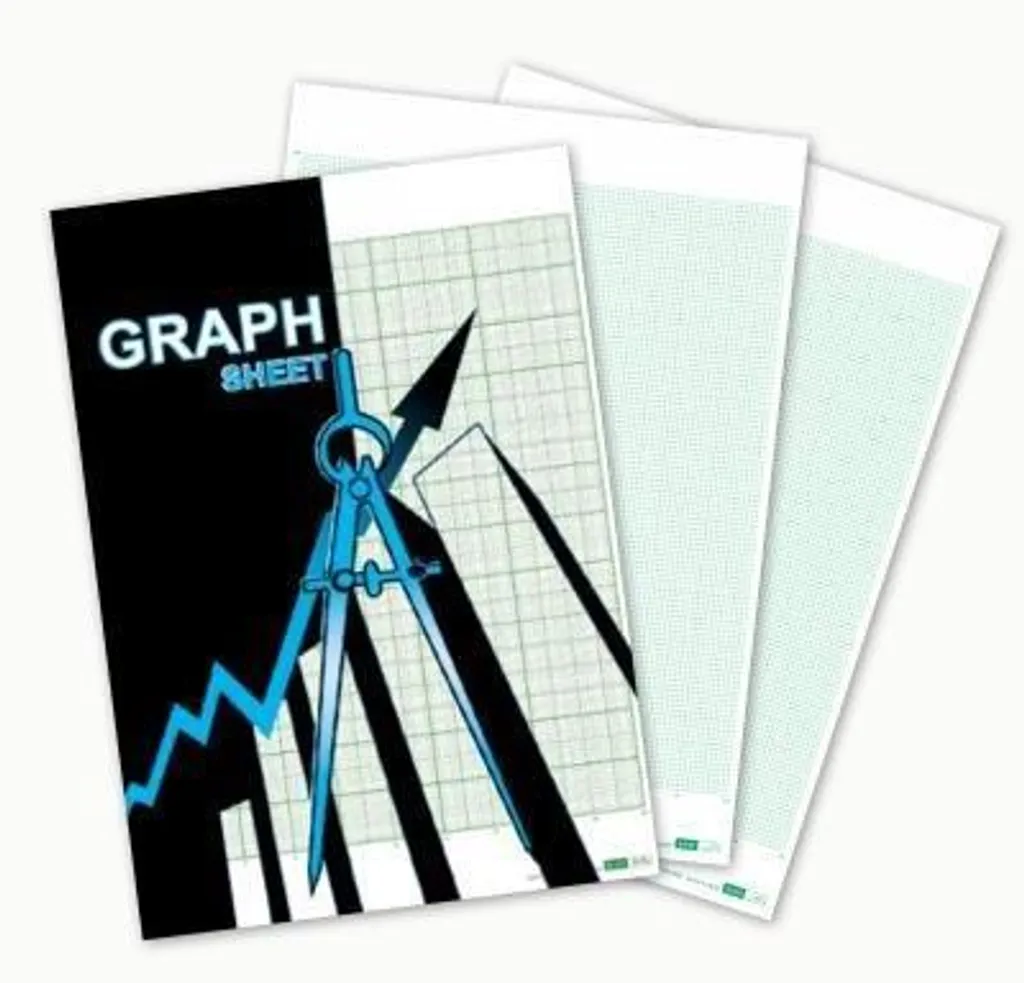 KAMI GRAPH SHEET A4 60G 20CM X 24CM - 30S SKOT6030
Product Code : SKOT6030
Product Name : KAMI Graph Sheet A4 60g 20cm x 24cm - 30S

Brand : KAMI

Description :
- Kami brand graph sheet
- Size: 60gsm 200mm x 240mm.
- Specifications: printed with fine lines making up a regular grid.
- The lines are often used as guides for plotting graphs of functions or experimental data and drawing curves.
- Measured graph/grid paper for use in a variety of math learning situations.