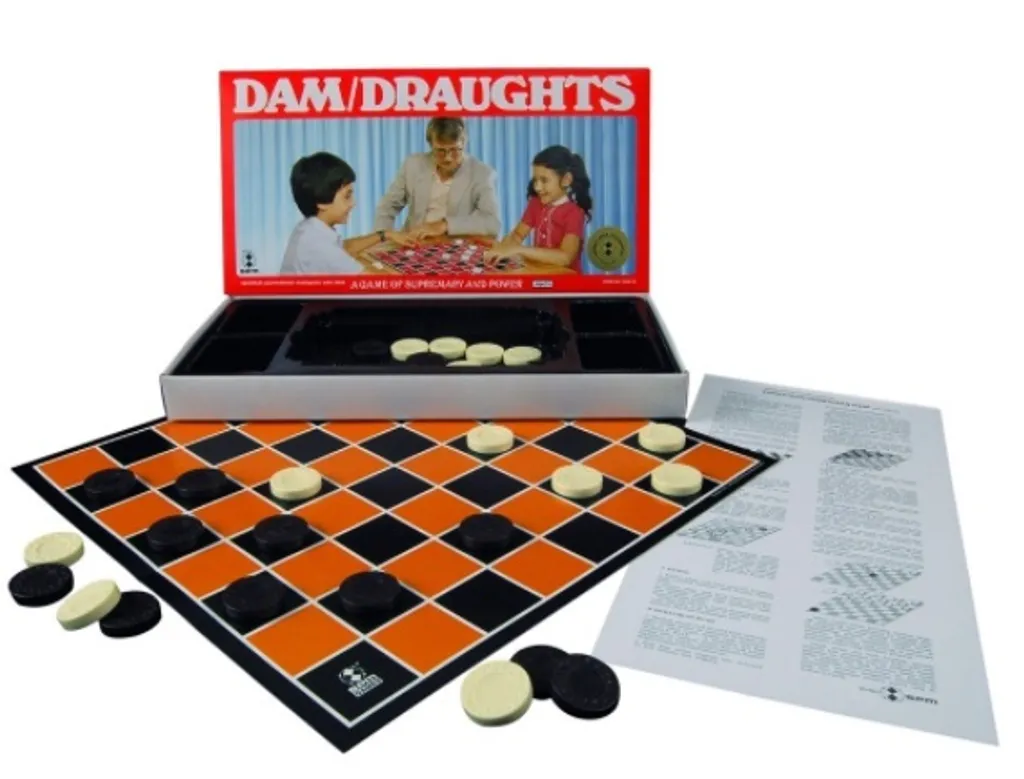 SPM DAM/DRAUGHT ECO SPM76
Product Code : SPM76
Product Name : Dam/Draught Economy
Brand : SPM
Description :
- Dam (as is locally known) or Draughts (as is known in Western countries), are derived from a strategy game played in the Middle East a long time ago. A player wins by removing all of his opponent's playing pieces from an 8 X 8 checkered playing board.
- SPM branded Dam/Draughts comes in 2 variants. This Dam/Draughts edition has one 8 X 8 checkered playing board. Although in an economy packaging, this value for money edition is suited both for the experienced or novice dam players.
- This edition is normally used by a first-timer learner dam player. 1x playing board 1x set of black and white dam pieces 1x instruction manual.